---
Welcome to the Lions of Liberty Store!
All proceeds support the Lions of Liberty Podcast. Scroll down to check out all of our unique designs. Be sure to check back often as we're always adding new stuff!
---
The Lions of Liberty Brand
---
Felony Friday - No Victim, No Crime
---
Electric Liberty Land Shirts Have Arrived!
---
Do Nothing Man!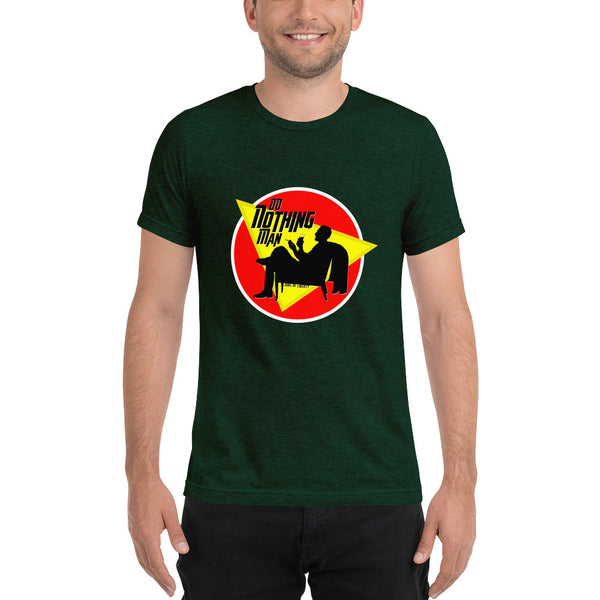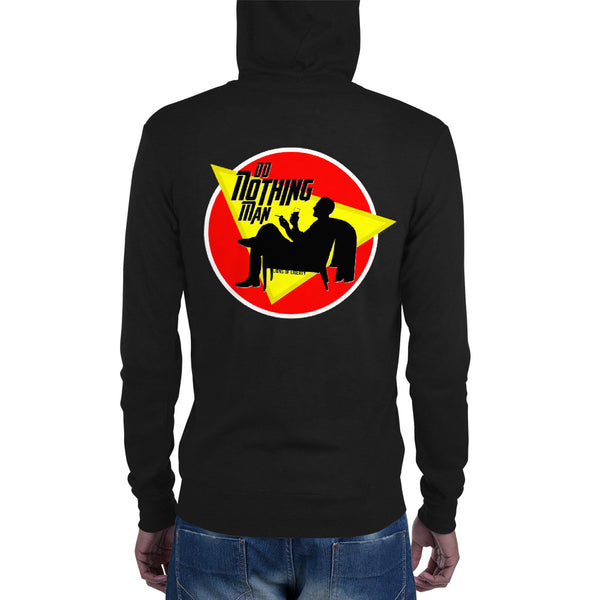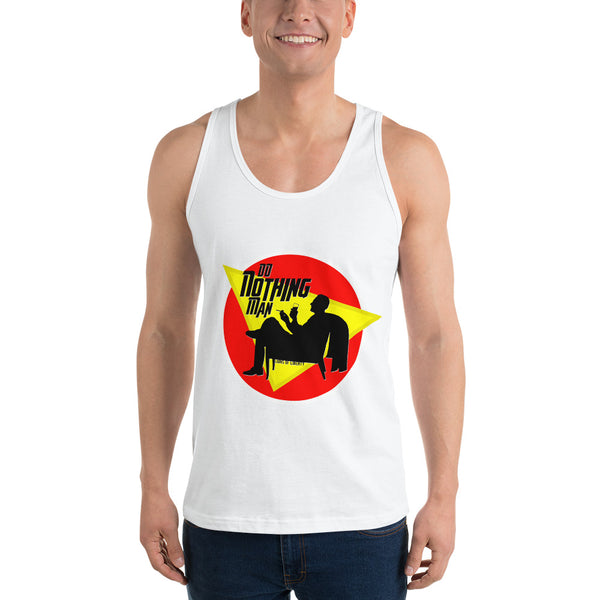 ---
Live Long & Live Free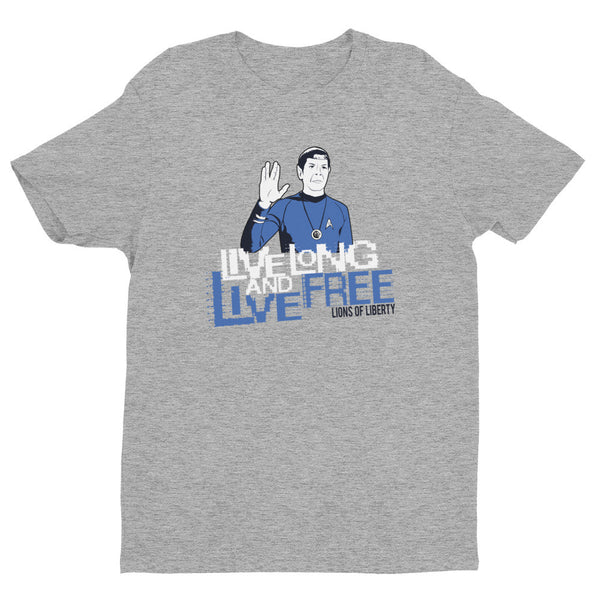 Who are the Lions of Liberty?
The Lions of Liberty met at Penn State, and over a decade later reunited to advance their shared passion for individual liberty. We publish a podcast with three unique shows per week. Through our podcast platform we advocate free markets, non-violence, and the defense of individual rights.
You can support the podcast by treating yourself to some stylish liberty swag.
Subscribe to the podcast on iTunes, Stitcher, Google Play, YouTube!